God is good.
We say this word so lightly.
But this words should mean more to us,
especially in times of trouble and pain,
when we can't seem to find a reason to praise him.
When we say "God", that indicates that
He is the king of the universe.
He is sovereign over everything. literally everything.
and when we say "He is Good", we mean that
He is not joy-kill, mean god or a jerk.
He knows our best interest.
He loves us.
He gave us Jesus.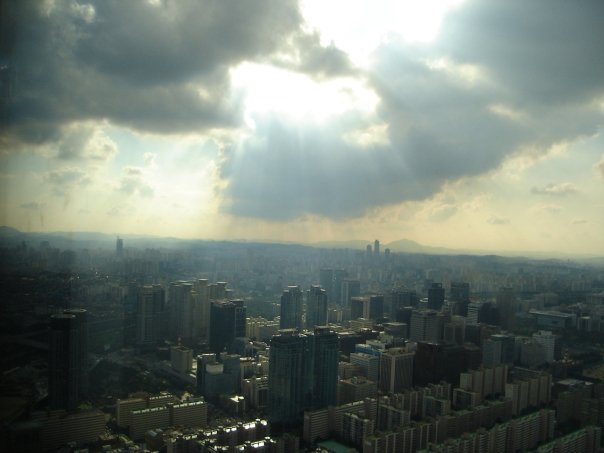 all sorrow will turn to praise in faith.